Lost a Tooth? No Problem; Don't Lose Your Smile
200+ Dental implants done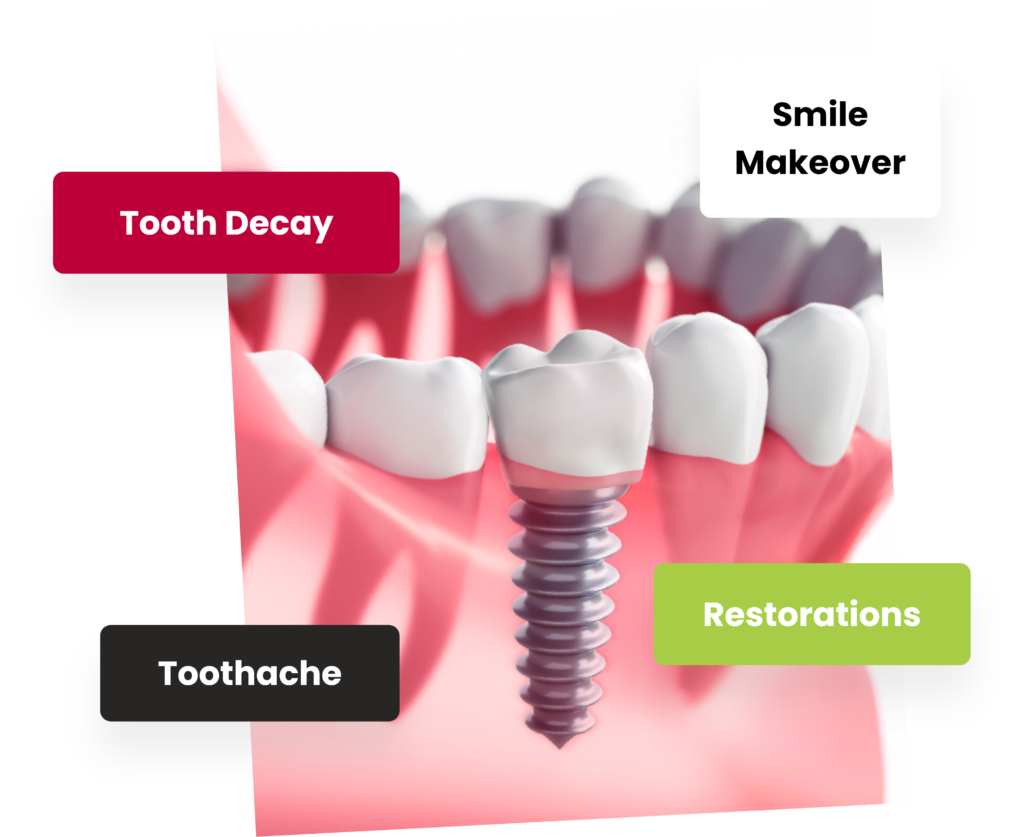 Has neglecting dental hygiene and cavities damaged your teeth?
When a tooth is lost, the effects can be far-reaching:
Sunken Facial appearance as a result if Bone loss in the jaw
Having Difficulty eating and speaking naturally
Misaligned Bite Leading To TMJ Pain Or Other Jaw Problems
You Are More Prone To Cavities, Gum Disease, And Decay
Restore your broken or missing tooth today!
Smile bright like the Movie Stars
Dental implants function by permanently substituting for your missing tooth root and imitating the natural tooth structure. 
Implant restorations from Pune Dental Studio are a long-lasting and constructive way of getting your smile back of the best biocompatible materials. 
We provide cutting-edge biocompatible dental implants that are sturdy, stable, realistic-looking, and functional. With our implants, you can once again confidently eat, speak, smile, and live. 
Reach us for affordable dental implants in India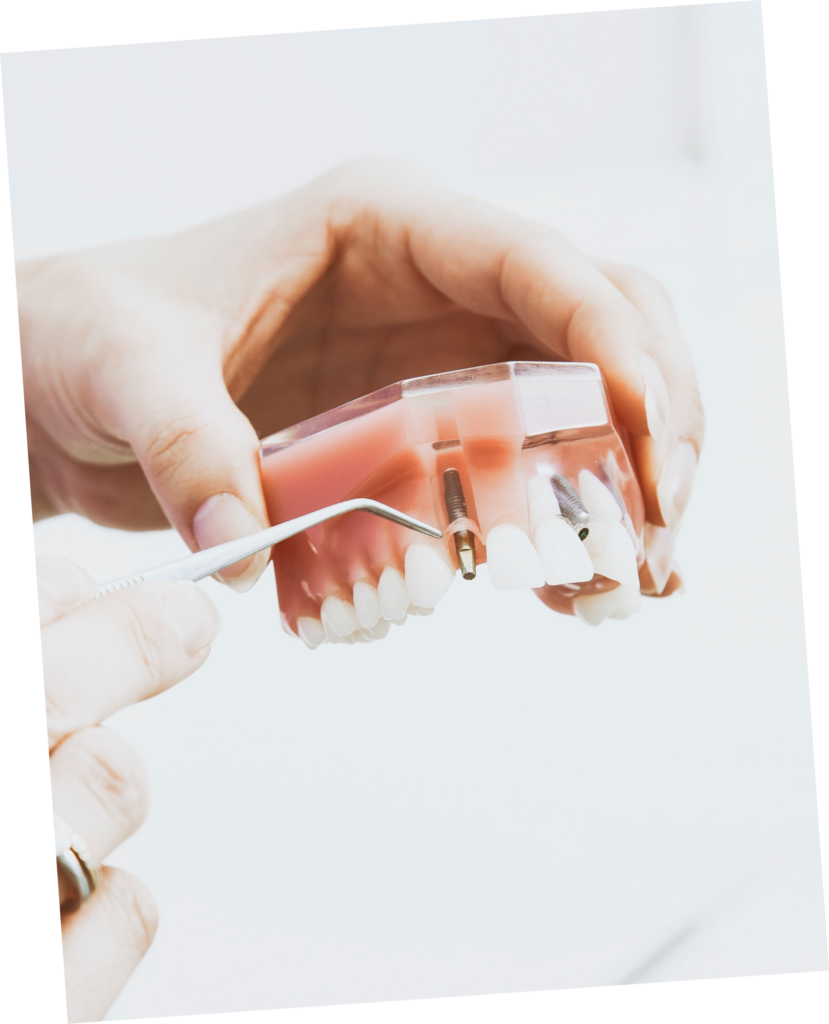 Lets face your oral health, together.
Why work with Dr.
Jadhav for
Dental Implants?
We Use Non-Toxic Materials To Create Our Dental Implants.
We Have A Minimum Invasive Implant Procedure.
High-Quality Dental Implants That Are Built To Last Long.
We Have The Most Affordable Rates For Dental Fillings In India
Question? we'd love to help.
Surprisingly it isn't! Any post-operative discomfort can usually be managed with over the counter anti-inflammatory medications such as ibuprofen.
Implants usually last a long time. When patients are missing all of their teeth, long-term studies (more than 30 years) show an 80 to 90 percent success rate. For patients missing one or several teeth, recent studies show a success rate of greater than 95 percent, which compares favorably with other areas in the body that receive implant replacement (such as hips or knees). However, if one of your dental implants either doesn't heal properly or loosens after a period of time, you may need to have it removed.
Just like you care for natural teeth with daily brushing and flossing and regular dental check-up and cleanings. Although the implant teeth will never decay, the gum tissue around them can become inflamed or infected without good oral hygiene. Proper care for dental implants should last a lifetime.
Send us a quick text and
we will get back ASAP.