Restore full functioning of your jaw today!
200+ Dental Implants done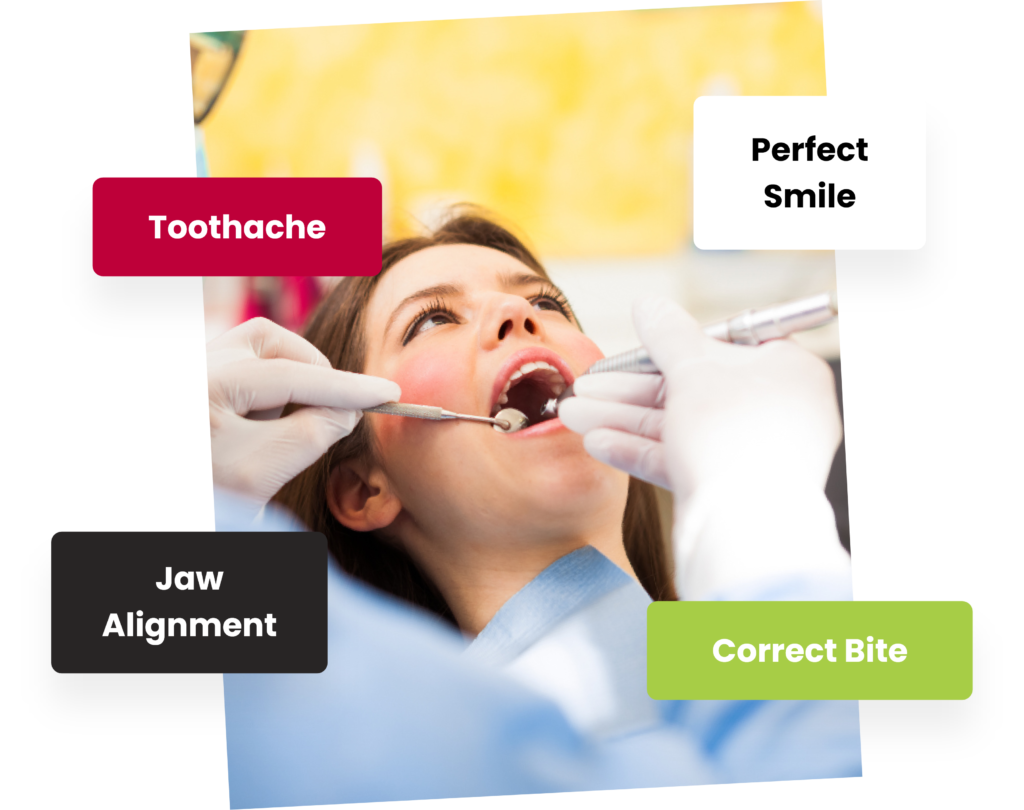 Having anxiety leads to uncontrolled teeth clenching which escalate to severe jaw problems
When a tooth is lost, the effects can be far-reaching:
Get a Clicking sound in your jaw while opening or closing jaw
Discomfort while chewing, jaw locking or jaw pain in morning
Wake Up From Your Sleep Clenching Your Teeth
Get headaches, migraine-type headaches & have a sore neck
Get rid of headaches cased by teeth grinding today!
Do not let cavities suppress your appetite.
Headaches, earaches, popping in the jaw, pain in the muscles of the jaw an all be symptoms of TMJ issues. 
The temporal-mandibular joint, or TMJ, is essential to the movement and operation of the jaw and misaligned teeth, trauma may develop complications in this joint. 
"Bite or night guards" are used to treat jaw problems,In extreme cases, orthodontics, bite repair, or jaw surgery may be required. 
Start your pulp therapy at our clinic in India.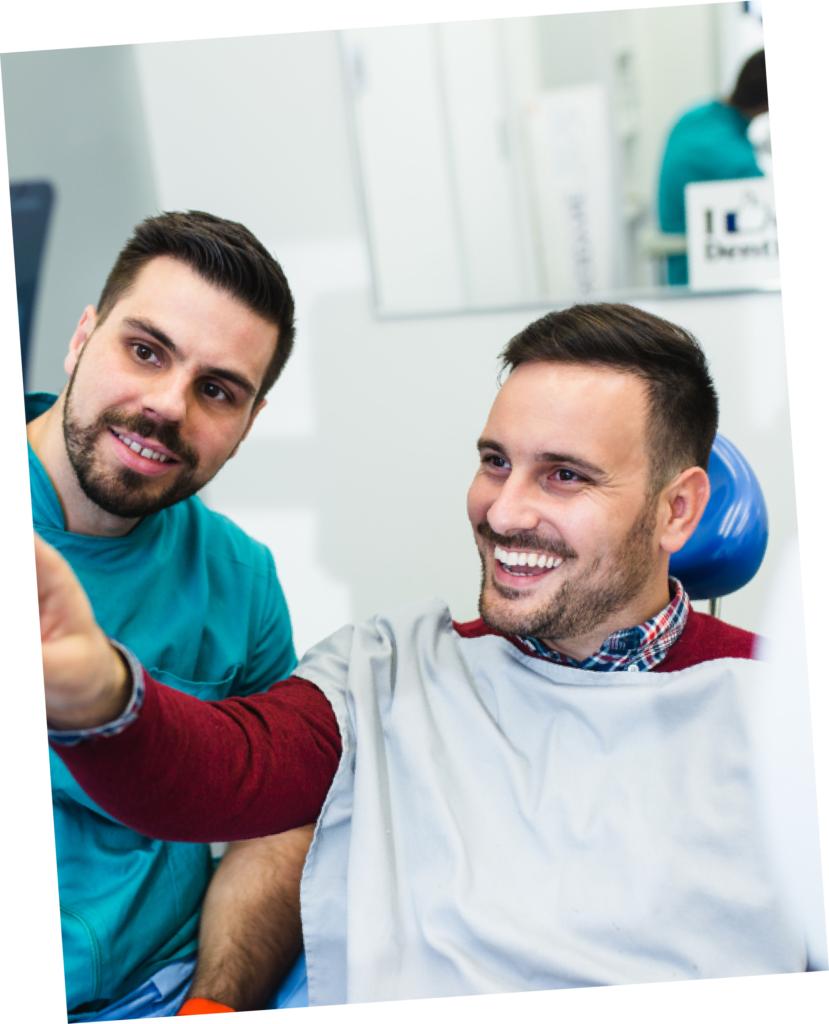 Lets face your oral health, together.
Why work with Dr.
Jadhav for
TJM Treatment?
Our High Quality Durable Mouth guards provide great protection.
We Practice Proper Follow-ups And Make Sure Your Treatment Is On Track
We Are Available For After Treatment Assistance For Our Patients If Needed
Complete Transparency On The Treatment Cost Before The Procedure.
Question? we'd love to help.
TMJ is an abbreviation for the temporomandibular joint. The TMJ is the hinge that connects the jaw to the temporal bones of the skull. TMJ is also often used to reference TMD, temporomandibular joint disorder.
If you are experiencing popping jaw joints, it is possible that you have TMD. This symptom alone is not enough to properly diagnose a patient. Many patients experience intermittent clicking in their jaw joints, so popping shouldn't cause any alarm. The only way to determine if you have TMD is by an oral examination by your dentist. If you're experiencing other related symptoms, it is important to schedule an oral examination as soon as possible.
We're committed to finding the right non-surgical options that work long-term and optimize your chewing system. More conservative, non-surgical options are engineered to reduce the pressure on the TMJ, alleviate pain, and promote regular activity. Surgery is often the last line of defense and is very rarely needed for TMD.
Send us a quick text and
we will get back ASAP.