Restore your complete smile with our therapy
200+ Dental Implants done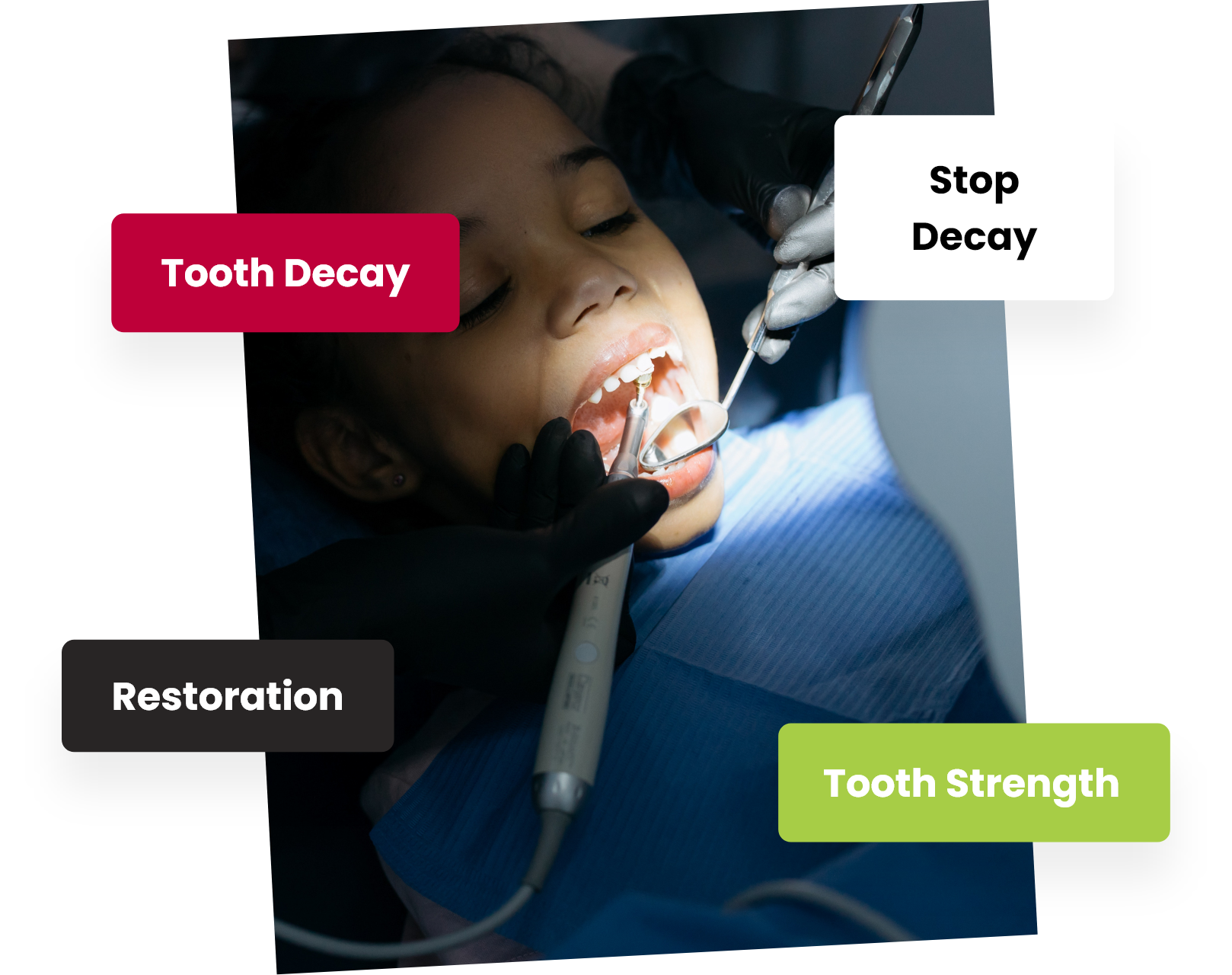 Bad oral health is keeping you from eating your favourite foods
When a tooth is lost, the effects can be far-reaching:
Difficulty sleeping and working due to constant pain in the mouth
Sensitivity to hot and/or cold foods and beverages
Swelling, Redness, or Sensitivity Of The Gums Or Tenderness
You Have Sustained Any Mouth Injury Or Trauma To The Tooth
Get your set of Invisaligns today
Do not let cavities suppress your appetite.
Your teeth's soft tissue, also known as pulp, requires special care. Our teeth contain nerves, blood vessels, and connective tissue, all of which can become infected and inflamed. Damage to the pulp of the tooth may necessitate specialised nerve procedures such as root canals or pulp treatments to save and restore the infected tooth. 
The dentist at Pune Dental Studio offers pulp therapy alternatives, in which the infected pulp is removed and replaced with a biocompatible material that fulfils the same function as pulp. 
Start your pulp therapy at our clinic in India.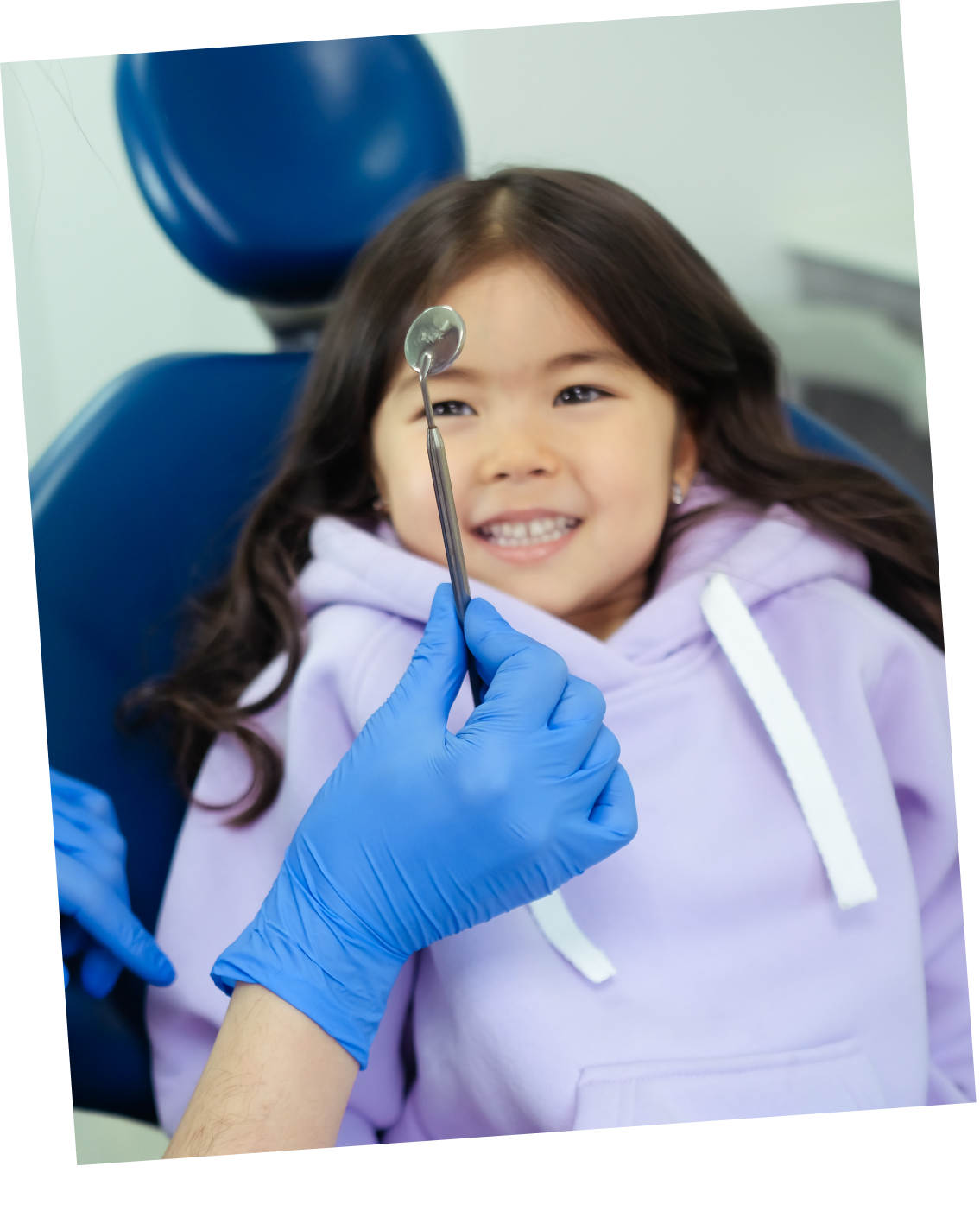 Lets face your oral health, together.
Why work with Dr.
Jadhav for
Pulp Therapy?
We Use Biocompatible Pulp Like Materials That Are Safe For You.
Complete Transparency On The Treatment Cost Before The Procedure.
Our Team Is Passionate And Willing To Help You Every Step Of The Way
We Have The Most Affordable Rates For Pulp Therapy In India
Question? we'd love to help.
Every situation is unique.  The pediatric dentist assesses the age of the child, the positioning of the tooth, and the general health of the child before making a recommendation to extract the tooth or to save it via pulp therapy.
Send us a quick text and
we will get back ASAP.