Dental Veneers & Lumineers
It's time for a celebrity like smile makeover!
200+ Dental Implants done
Do Chipped, Yellow teeth affect your confidence and make you avoid smiling in public?
When a tooth is lost, the effects can be far-reaching:
Spaces & gaps between the teeth make you want to hide your smile.
Have crooked or broken teeth that give you problems while biting
You Broken Or Chipped Teeth That May Lead To Cavities In Future
Severely Discolored Or Stained Teeth That Look Unsightly
Get your brand new smile today!
About Dental Veneers & Lumineers
Smile bright like the Movie Stars
Get a gorgeous Hollywood smile with porcelain veneers that seem natural. 
Pune Dental Studio Veneers/Lumineers are an option for you if you have teeth that are too small, uneven, chipped, or have dark stains. 
Each veneer is manufactured to fit perfectly with 
the color, shape and size of your teeth, hiding aesthetic faults and enhancing the appearance of your smile. 
Reach us for teeth whitening in India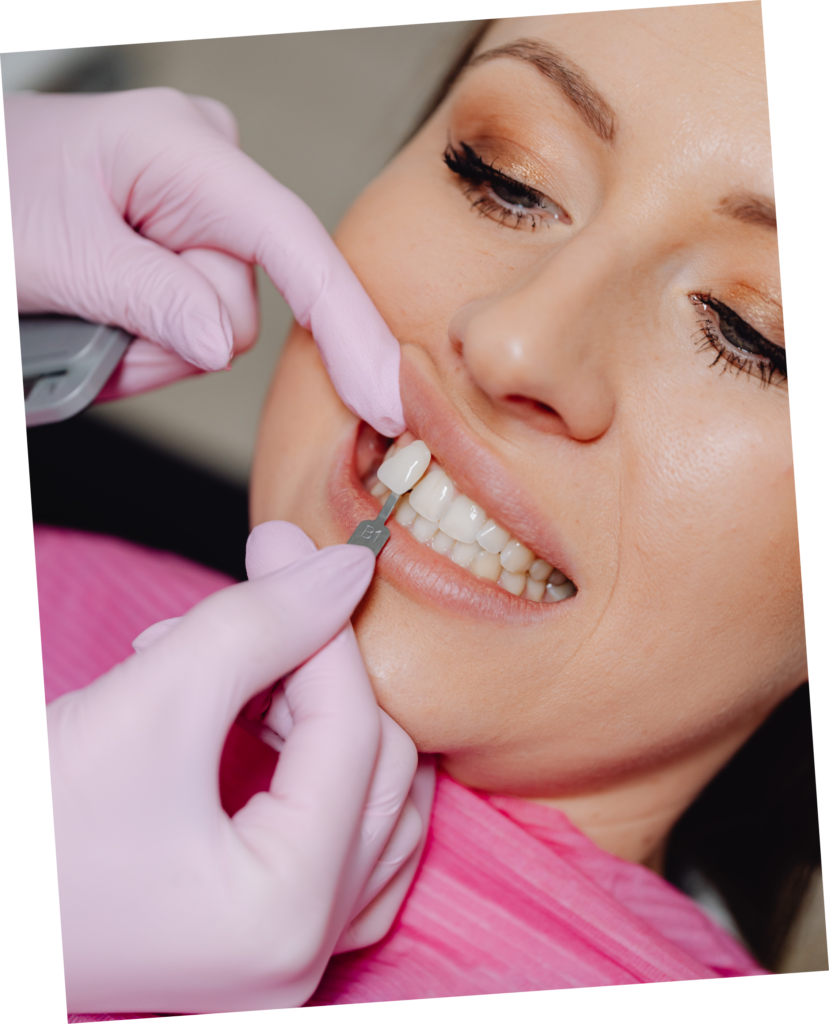 Lets face your oral health, together.
Why work with Dr.
Jadhav for
Veneers & Lumineers?
We Provide High-Quality Veneers that feel like your natural teeth
We provide Quality Dental Veneers & Lumineers That Are Built To Last Long.
We Use Non-Toxic Biocompatible Veneers which Are Safe For You
Our veneers and Lumineers are Available at the most affordable Price.
Question? we'd love to help.
Ask your prosthodontist which option is best for you.  If the needed changes are minor and the teeth function properly, cosmetic bonding is an appropriate choice.  If teeth are spaced, broken, dark, and/or the patient clenches or grinds their teeth, then porcelain veneers may be the preferred option.
Typically, a veneer lasts approximately 5-10 years. They do not require any special care other than regular brushing, flossing, and visits to the prosthodontist. If they are properly cared for then they can last much longer. Professional cleanings every 6 months and yearly exams are highly recommended.
Send us a quick text and
we will get back ASAP.