Topical Fluoride Application
Extra Protection against Germs, Bacteria & Cavities!
200+ Dental Implants done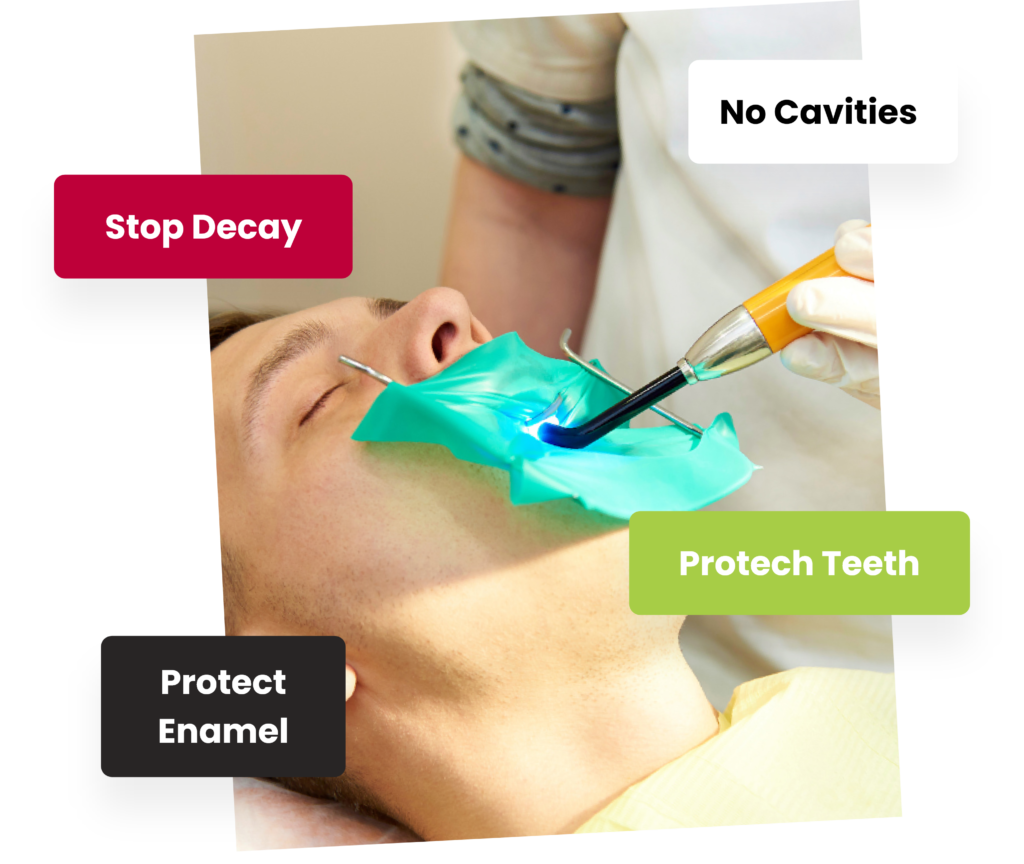 Haven't followed a healthy brushing and flossing practice which has now lead to cavities.
When a tooth is lost, the effects can be far-reaching:
Having Tooth decay is a common sign of fluoride deficiency.
Notice cavities or weakened tooth enamel that leads to tooth deacy
Weak/Brittle Bones In Older Adults Are A Sign Of Fluoride Deficiency.
You Want To Improve Your Oral Health And Prevent Cavities
Get your protective coat of Fluoride Today!
About Topical Fluoride Application
Maintain oral health and avoid Cavities
Plaque & bacteria form on your teeth even if you are diligent about brushing & flossing. This plaque and bacteria slowly erodes the enamel on your teeth, increasing the likelihood of cavities. 
The good news is that fluoride treatment at Pune Dental Studio is an easy, efficient way to strengthen your enamel and guard your teeth from decay. 
Applying fluoride to your teeth strengthens your enamel, shields your teeth from bacteria, and prevents cavities. 
Reach us to know Fluoride Application costs.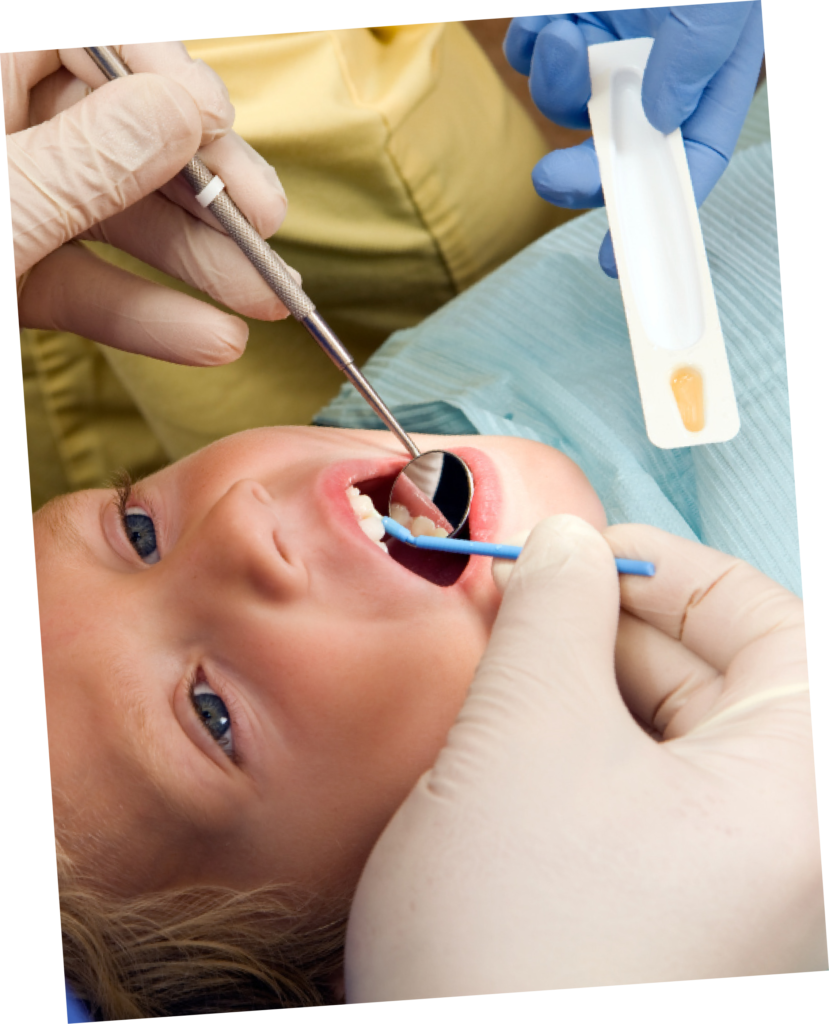 Lets face your oral health, together.
Why work with Dr.
Jadhav for
Topical Fluoride Application?
Complete Transparency On The Treatment Cost Before The Procedure.
We Use Cutting-Edge Technology To Ensure Best-In-Class Treatment.
Our Team Is Passionate And Willing To Help You Every Step Of The Way
We Offer Modern Dental Diagnoses And Operations At An Affordable Price.
Question? we'd love to help.
Fluoride, a naturally occurring mineral, is found in different sources such as water, food, toothpaste, and mouth rinses. Using fluoride regularly can help strengthen your teeth. Every day our teeth lose minerals like calcium and phosphate, which can make the enamel weaker. Fluoride helps with the re-absorption of these minerals and also prevents decay. In some cases, fluoride can reverse mild dental decay.
Yes, but if they are above three years. Children are prone to dental cavities, and it is paramount to protect the primary teeth (act as placeholders) to support their dental health.
Fluoride treatment is recommended for children, but adults can also benefit from it
Send us a quick text and
we will get back ASAP.